About Soundproof Expert
What we do, who we are, and why you can trust us
What We Do
Our mission is to inspire you to embrace a peaceful, quieter life—by offering help to fix all your noise-related issues.
Do you have noisy neighbors that just won't shut up? Does the squealing noise of your lawnmower wake you up on an early Sunday morning? Do you find it difficult to focus on work because your fancy NYC office is bustling with loud street noises?
We hear you.
Soundproof Expert streamlines helpful expert commentary, in-depth research guides, and reviews to eliminate noise from your life—all in one place.
---
Who We Are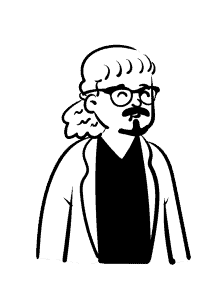 Anthony Bowers, Soundproofing Contractor
Anthony is an independent consultant since 2014 in the recording industry and has provided acoustical solutions for all types of residential noise control.
He is always happy to explain the intricacies of a neatly installed decoupled wall system and isolated ceiling.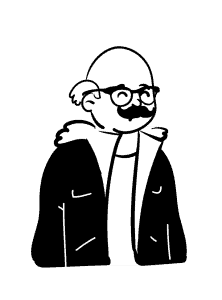 Kurt Joyce, Construction Service Owner
Kurt ran a family-owned and operated full-service construction services company based in Phoenix, AZ for over a decade.
He uses his practical experience in construction soundproofing and insulation to share detailed tips on Soundproof Expert.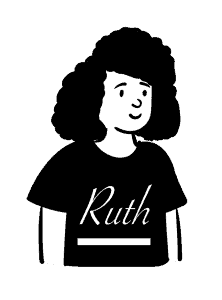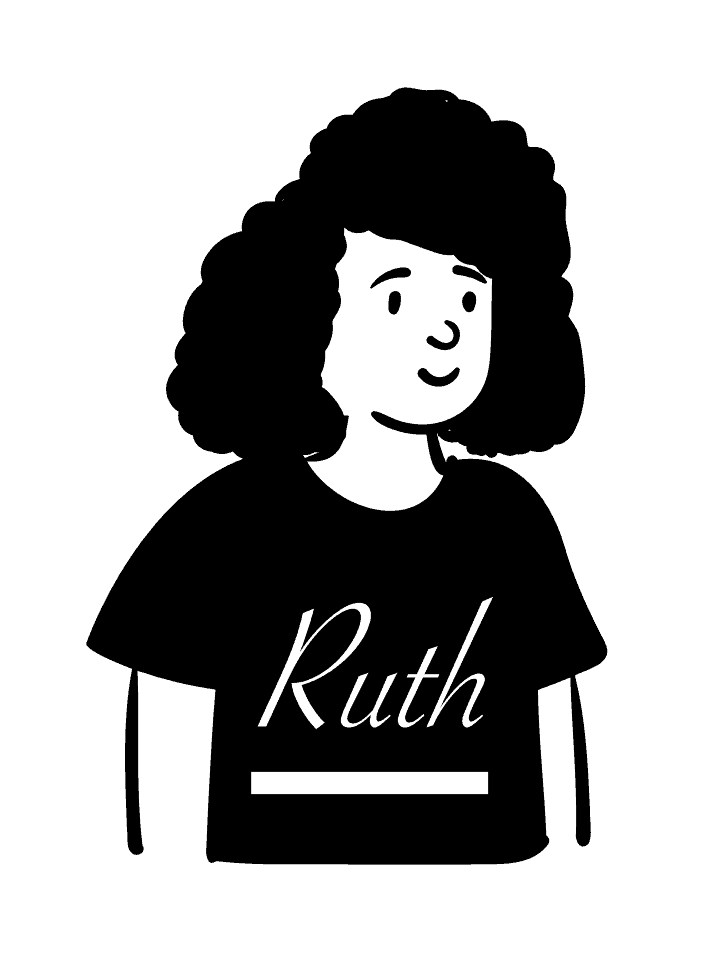 Ruth Pearson, Editor-in-Chief
With nine years of experience as an editor, Ruth has a knack for untangling complex information.
She currently works alongside Anthony, Kurt, and several other guest experts to guide our content strategy.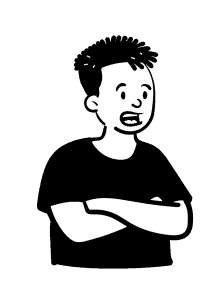 This Could Be You!
Do you have hands-on experience in the construction/architecture field? Interested in sharing your knowledge with homeowners?
We're looking for both full-time and consulting experts.
Reach out to us here.
---
✔ 23 Hours
Average time it takes to publish a single guide—from research to publishing
✔ 83+ Guides
have been thoroughly produced, reviewed, and published to-date
✔ 16 Minutes
Average time people spend following our in-depth guides
Why We Do it
A bit of a personal backstory—and a desire to help people achieve the same.
Ruth, our editorial head honcho, used to be an airport ground staff. Subject to high levels of noise, she started experiencing partial hearing loss.
Also, living in the Big Apple probably didn't help. (That's the noisy New York City, for our non-American readers!)
One day, she had it enough and decided to tackle the issue head-on.
She worked with countless contractors to get help remodeling her home, researched quieter alternatives to deafening and loud home products, and convinced her in-laws to do the same.
(Okay, the last one never happened—she just made it up!)
She's sharing everything she has learned along the way—unfiltered!
---
How We Do it (Why Trust Us)
There are dozens of websites that claim to help you eliminate noise from your life.
The only problem?
There are a lot of soundproofing myths and terrible advice out there (egg cartons, anyone?) To top that—most tips and guides aren't written (or vetted) by a specializing expert in that field.
We try to bring a first-hand experience as much as possible. In case we feel we could use expert commentary on certain technical topics, we consult with industry professionals.
Couple that with rigorous research and content creation process, and you have advice that just works.
We're far from perfect—but we're always striving hard to democratize fact-checked in-depth research guides. Email us with your suggestions and feedback or corrections.
Here's a glimpse into what goes behind crafting every single piece you read on Soundproof Expert:
Step 1: We Identify the Most Relevant Conversations
We scour the web to find the most relevant conversations for the topic we aim to cover—across social media, industry forums, reviews, etc.

We then use our good ol' human brain along with simple machine learning tools to analyze what people across the globe have to say—at scale.
Step 2: Soliciting Feedback from Industry Experts
We seek to identify and reach out to at least 3 different industry experts with specialized knowledge about certain product types or research guides.

Sometimes, we also solicit feedback from existing product or service owners based on their real-life usage. All via the good ol' snail mail.

For instance, for soundproofing a home, this could mean reaching out to contractors and architects.

You can find expert commentary sprinkled throughout our guides. Look for the "Expert Tips" box.
Step 3: Ensure the Research Stays Relevant and Up-to-date
We keep an eye on the changing market landscape, solicit feedback and suggestions from readers like you (thanks!)

Every few weeks, we incorporate your suggestions, questions and update our posts to ensure it features the most relevant and up-to-date resources for you.

You can find the changelog at the bottom of most of our research pieces.
---